Shawn Casey
Shawn Casey has been a member of the business community for more than 40 years. She has worked with corporations and non profits in project management, sales, community outreach and sales. Shawn has served as a member of the Bodylines Dance Theatre Board since 2007. She has actively participated in all aspects of funding raising, and has volunteered at performances assisting dancers in the green room, most will recognize her from performances as the announcer for the 50/50 raffle & most recently from the merchandise sales table. Shawn is proud to be able to support all the amazing dancers and a studio that promotes the physical, emotional & intellectual growth of its dancers.
Don Day Jr.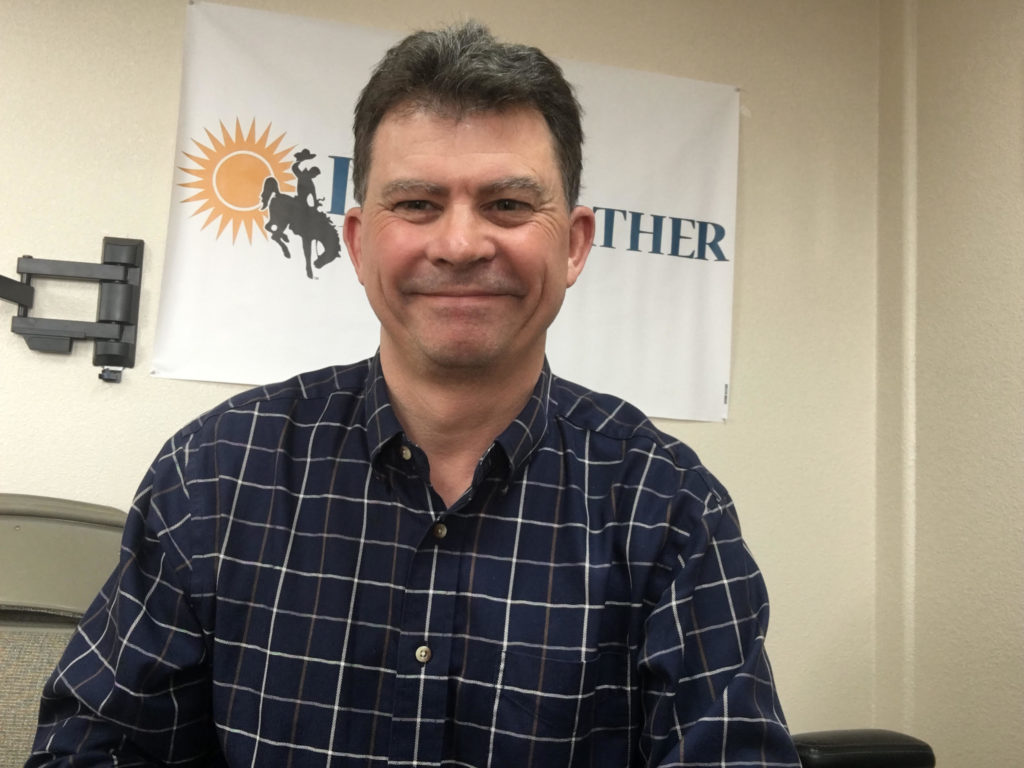 Don Day Jr. is president and chief meteorologist of DayWeather, Inc and president of Toga Radio, LLC (KTGA/KBDY Saratoga, WY).

For over 27 years, Don and his DayWeather meteorologists have provided customized broadcast weather services to over 70 radio stations across Wyoming, Colorado and Nebraska. Don also specializes in weather forecasting and analysis for stratospheric aviation with emphasis on lighter than air vehicles (stratospheric balloons, airships, and very high-altitude experiments).

Don is a big lover of the arts and has served on many boards including the Laramie County Library Foundation and is an active member of the Rotary Club of Cheyenne.
Craig Grenvik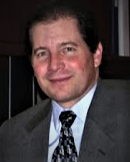 Craig Grenvik is employed with the State of Wyoming's Department of Revenue. He has been the Administrator of the Mineral Tax Division for the past 16 years. Prior to his current position he performed various roles all in the mineral valuation and assessment capacities.
Craig's other volunteer work in the past included numerous local and state level leadership positions with the Sons of the American Legion. Craig's affiliation with Bodylines began in 1999 when his daughter, Rebecca, began her twelve year passion of dancing up through graduation from Cheyenne's East High School. The memories of watching performances both locally and at destination venues will always be among the most cherished of his life. Craig became a board member in 2012.
Shelly Sprakties
Shelly Sprakties
is the CMMS SME for Jones Lang Lasalle (JLL), here in Cheyenne at a local Data Center Campus. She manages the critical environment equipment and maintenance data base in an intense yet exciting setting. Shelly attended high school in Wheatland Wyoming and moved to Cheyenne after graduating.
When she is not working, she enjoys spending time with her family outdoors. When the weather is a challenge, she enjoys the indoors – cooking, sewing, playing games and puzzles with her family.
"It's been my honor to be a board member for Bodylines Dance Theatre since 2013."
Katy Cotton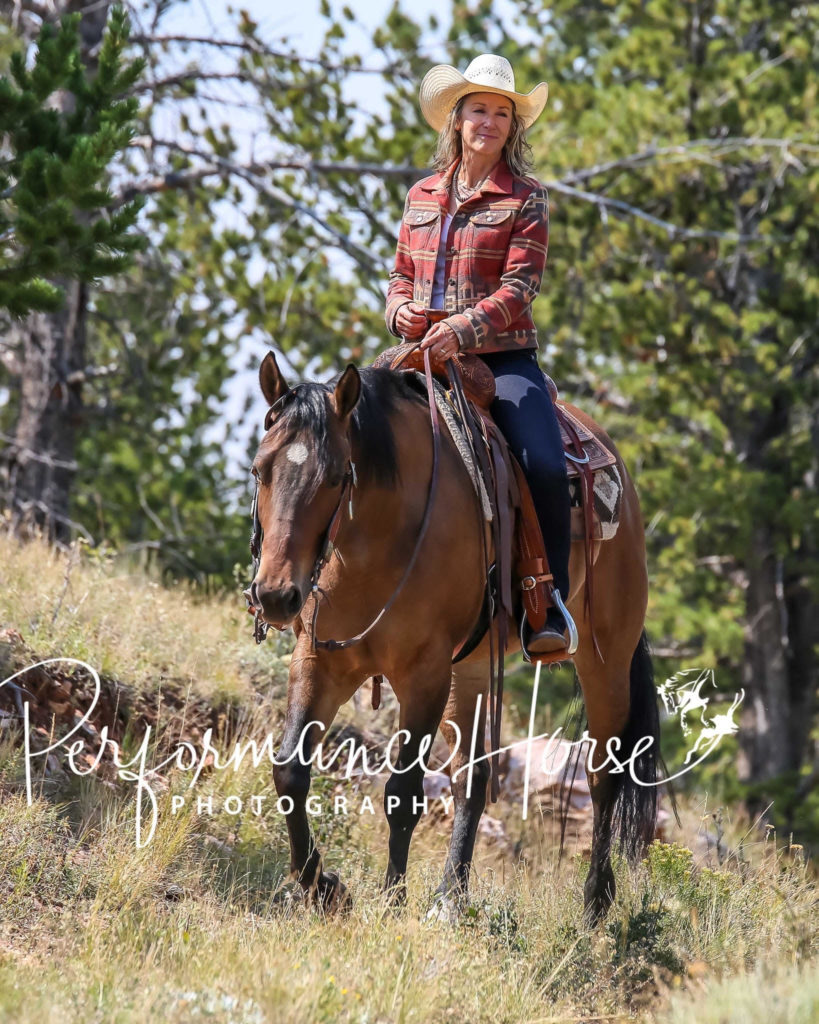 Katy Cotton
currently manages Enterprise Risk Management and Internal Audit for Blue Cross Blue Shield of Wyoming.
Previously worked for Wyoming Department of Insurance as a Financial Examiner. Wyoming Department of Audit as an excise tax auditor.

Katy has a BS in Accounting from the University of Wyoming. She is a Certified Public Accountant (CPA) and a Certified Financial Examiner(CFE).
Katy assisted Bodylines Dance Theatre in obtaining it's 501(c)3 tax exempt status in 2008 and she has been on the board as Treasurer.
Hobbies include trail and ultra distance running, hiking, spending time at her cabin and showing horses in reining and stock horse.
Nancy Sargent
Nancy Sargent is a registered nurse and works at Cheyenne Regional Medical Center. She has been there for 47 years with 30 years in the Emergency Dept. & 17 years on Same Day Surgery. Nancy and her husband Ron, have one daughter, Megan, and that is how they met Leslie. Megan's friend Claire asked if she could fill in for someone at a performance, she did, and that was the beginning of our long relationship with Leslie as a wonderful teacher & mentor. Nancy joined the board several years ago and she is privileged to work with such a talented & caring person. Leslie is such a positive influence in our children's lives & we are very fortunate to have her.
Nancy Scribner
Nancy Scribner is recently retired from Laramie County School District Planning and Construction. She is an original board member with Bodylines Dance Theatre and she assists backstage with Ruby's BDT Adaptive Dance children during our biannual performances.
Nancy loves to knit and bobbin lace in her spare time.