Leslie O'Hashi – Instructor/Owner/Facilitator
Leslie is a recipient of the 2017 Wyoming Governor's Arts Award. Owner of Bodylines Pilates & Movement Studio in Cheyenne, Wyoming. Currently teaching Pilates classes & training private and semi-private sessions to clients of all ages and abilities, dancers of all levels and working with special populations such as clients with cerebral palsy.
Leslie is a certified Pilates Practioner of Polestar Education since 2002, she is also certified Personal Trainer and certified Health Coach with the American Council on Exercise and is PhysicalMind Mat certified. Leslie was the manager and a personal trainer of Millennium Fitness Spa, Hitching Post Inn, Cheyenne, WY from 1996-2002. She worked at Health and Fitness (Cheyenne Regional Medical Center) as a Personal Trainer, instructor and coach from 1994-1996 in Cheyenne, WY.
Since 2009, Leslie has been and is currently the owner of dance studio, Bodylines Dance Theatre in Cheyenne, WY. She has several years of experience as a professional dancer, choreographer and instructor. She has performed with Colorado Ballet of Denver, Co., David Taylor Dance Theatre of Denver, Co., Another Dance Company of Denver, Co, Opera Colorado of Denver, Co., Cleo Parker Robinson New Dance Theatre Choreography Showcase of Denver, Co., Canyon Concert Ballet of Ft. Collins, Co. and the International Ballet of San Diego, Ca. She directs Bodylines Dance Theatre Performing Group and Bodylines Dance Theatre Adaptive Dance & Movement Program for children with physical and developmental disabilities and delays. Leslie is a Roster Artist for the Wyoming Arts Council. She recently was the guest instructor for the 2016 Summer Ballet Intensive at High Country Dance Conservatory in Ft. Collins, Colorado and she was a guest instructor at the Dance League 2017, 3 day in-studio training camp in Lake Tahoe, NV.
Alison Ohashi, PHD – Facilitator
Alison is a licensed psychologist in private practice in Cheyenne, Wyoming. She has been in practice for over 20 years treating adults and adolescents. Formerly a State Appointed Examiner and Unit Counselor for Memorial Hospital in Cheyenne and Psychologist Consultant for Media Care Inc., in San Diego, CA. Alison is currently a consultative examiner for the Wyoming Division of Vocational Rehabilitation. She has been a medical examiner and evaluator for the Wyoming Disability Determination Services and Formerly a Mental Health Provider for the Climb Wyoming Program. She has presented seminars on Body Awareness and Wellbeing to directors of the Wyoming Health Council and University of Wyoming Social Work graduate students.
Alison has a Master's of Education in Dance from Colorado State University. She also studied in the graduate modern dance program at the University of Utah. Presently a choreographer, instructor and performer for Bodylines Dance Theatre and is a certified Mat Pilates instructor.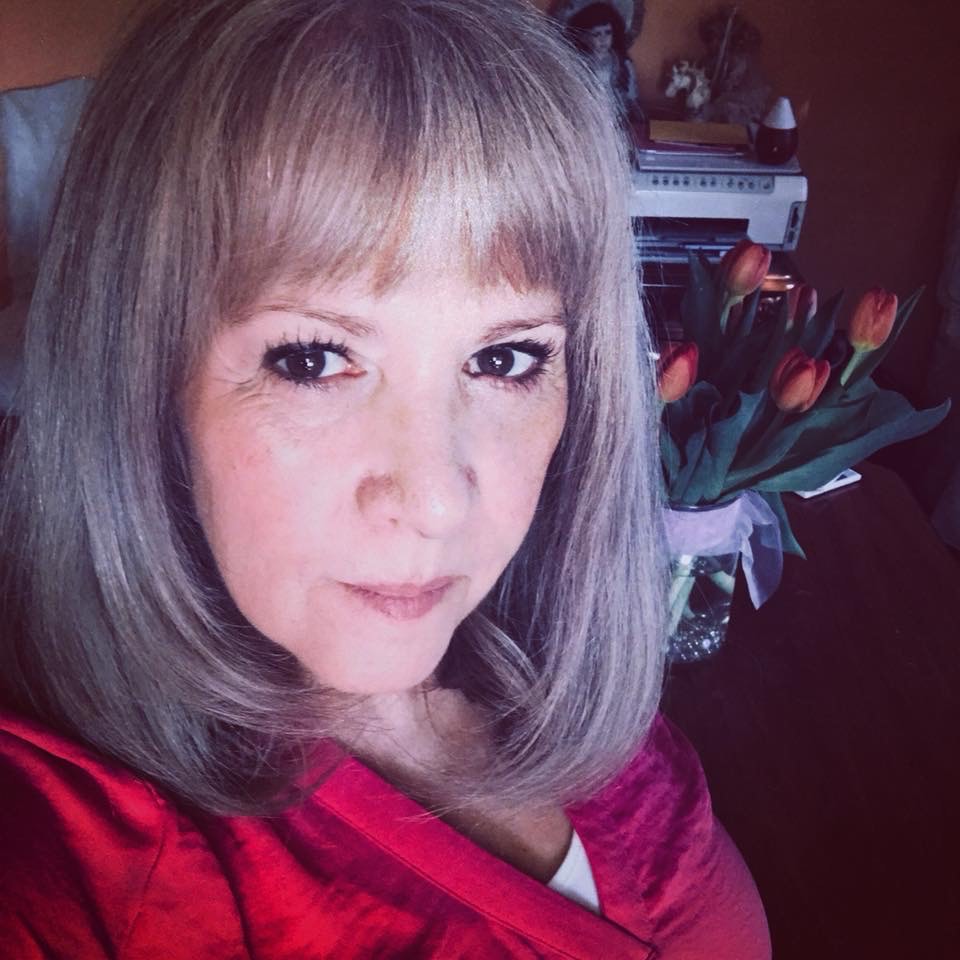 Shawn Casey – Event Coordinator
Shawn has been a member of the business community for more than 40 years. She has worked with corporations and non profits in project management, sales, community outreach, event planning and coordination.